Closed For The Season
We Will Reopen Spring, 2018
Note: We will open the theatre on Friday and Saturday, October 20th and 21st for the Wisconsin Harry Potter Festival being held this year in Jefferson. Concessions will be catered by the Jefferson Chamber of Commerce.
Friday, October 20th. One Night Only
Box Office opens at 6:30 pm
Show Starts at 8:30 pm (after the parade)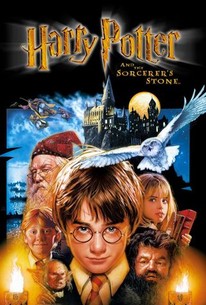 Harry Potter and the Sorcerer's Stone (PG)
Saturday, October 21st. One Night Only
A Double Feature. Movies Shown in the Order Listed.
Box Office Opens at 5:30 pm. Show Starts at Dusk.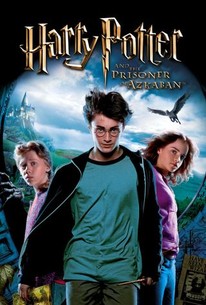 Harry Potter and the Prisoner of Azkaban (PG)
Plus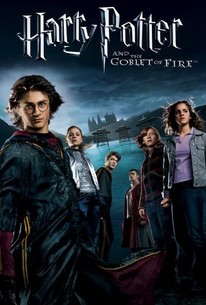 Harry Potter and the Goblet of Fire (PG-13)
Click Here to check out the new Highway 18 Music Video from Titan Fun Key